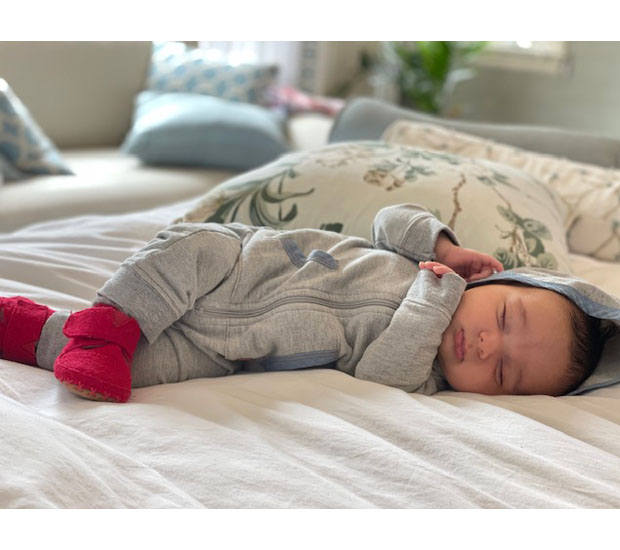 We are conveniently located in between W. Olive Avenue & W. Verdugo Avenue (Click Here to go to our Contact Page). We are next door to CVS and have plenty of free parking. We are proud of our office, which fully utilizes state of the art equipment. We have a modern sterilization system that surpasses OSHA requirements. The source of water for our dental units is distilled water (bottled water), which removes any chance of contamination from regular tap water like that used in most dental offices.
Our friendly and competent staff is dedicated to the comfort and quality care of your child. We are dedicated to providing a relaxed, comfortable environment for your child to encourage good dental health at an early age. We provide the best and latest in pediatric technology and treatment options. We provide gentle, family-oriented dental care to the children of this community. We utilize the best equipment sterilization techniques available to Pediatric Dentists.
In addition to a range of preventive appliances to suit any of your child's needs, we also specialize in sedation and general anesthesia for even the anxious child. Our team emphasizes comprehensive quality care and progressive pediatric treatments.
We look forward to welcoming you to our dental family.
Feel free to leave a comment! Your feedback and response is important to us. We strive to improve our services based on our patients' needs.
In the mean time, please read our office reviews by clicking here on the appropriate button below:

Alumni News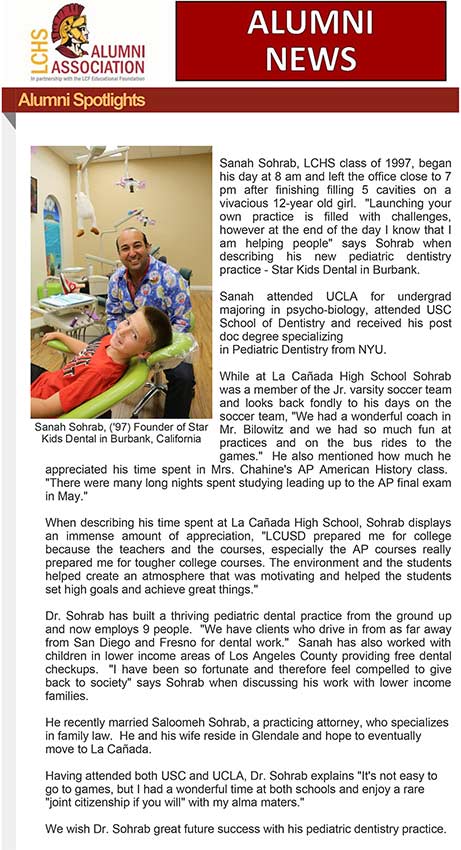 Check out what others are saying about our dental services on Yelp: About Us Burbank
Recent Posts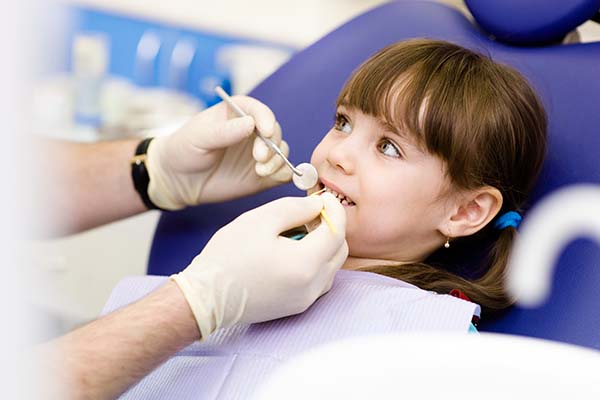 Many parents neglect early cavity treatment for kids, as they may feel that it is not essential because the child's teeth will eventually fall out and be replaced by permanent teeth, anyway. However, diagnosing and treating cavities in kids as early as possible is incredibly important. In this review, we discuss the reasons that early…