Welcome to

Star Kids Dental & Orthodontics
We look forward to welcoming you to our dental family.
Our friendly and competent staff is dedicated to the comfort and quality care of your child. We are dedicated to providing a relaxed, comfortable environment for your child to encourage good dental health at an early age. We provide the best and latest in pediatric technology and treatment options. We provide gentle, family-oriented dental care to the children of this community. We utilize the best equipment sterilization techniques available to Pediatric Dentists.
In addition to a range of preventive appliances to suit any of your child's needs, we also specialize in sedation and general anesthesia for even the anxious child. Our team emphasizes comprehensive quality care and progressive pediatric treatments.
Our Mission
We strive towards excellence to provide your child the care that he or she may need. Our Dentists go through a thorough review before being hired to ensure they have been trained to help iwth the developmental needs of children and adolescents. From a simple cleanup to tooth removal, we do our best to make sure both you and your child leave satisfied.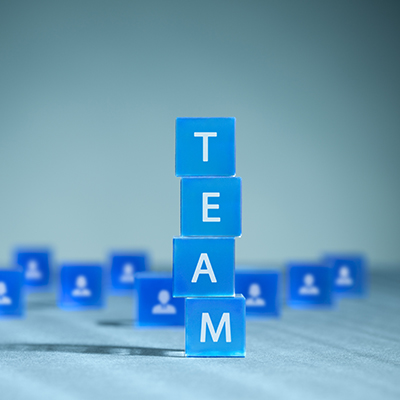 Our Team
Trust is a significant deciding factor when parents consider a dentist for their children. Our team understands how important it is for parents to know their children are in skilled and compassionate hands. We strive to create a welcoming environment where our patients can feel comfortable and confident about receiving detailed and gentle treatment. Your child will be cared for during every step of their treatment process, from diagnosis to follow-up appointments. We are a dentist and orthodontist that prioritizes patient comfort, offering the latest technology and treatments in pediatric dentistry. Our team will create the right treatment plan for your child and provide them with a positive dental experience.
About Us
Our Services
Our pediatric dental team keeps both function and aesthetics in mind, making us an excellent choice for your child's dental and orthodontic needs. We provide preventative care, including comprehensive oral exams, digital X-rays, pediatric dental sealants, teeth cleaning, and sports/night guards. We also offer orthodontic services such as braces and space maintainers. To help restore teeth function and appearance, we can also perform restorative procedures, including tooth-colored fillings, tooth-colored and stainless steel crowns, and pedi-partials. Additionally, we provide emergency and trauma care. We prioritize patient comfort and quality treatment, so we also specialize in sedation and general anesthetics to help children remain at ease during treatment.
View Our Services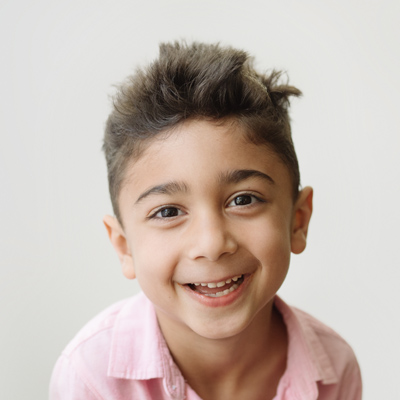 Patient Information
At Star Kids Dental & Orthodontics, we are committed to providing children with quality dental and orthodontic care. We aim to help our patients feel safe and comfortable throughout the entire treatment process. To customize a treatment plan for your child's needs, we must first gather information on their medical history, current condition, health insurance plan, allergies, and other relevant information. Our team understands that children can feel anxious when going to the dentist. We will make sure to be with your child through every step and answer all of your questions and concerns. Schedule an appointment today and ensure that your child receives the gentle and personalized dental and orthodontic care they deserve.
Patient Information